Why You Should Install Home Security System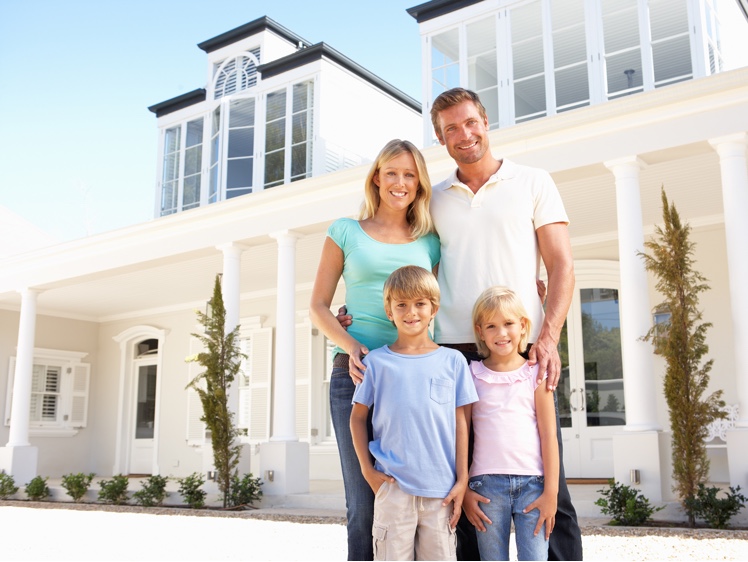 Helps Protect Your Family & Valuables
Having a security system will certainly help deter the crime away from your home. Burglars can recognize a home with a security system, since security companies install a sign and probably an outdoor siren. Assuming a burglary attempt occurs, the security system will notify authorities or the home security company and they will take immediate action. This notification will certainly help to reduce or eliminate the damage caused by the burglary. Having a system installed on various entrance points of your home (doors, windows, roof) will give you a sense of security and peace of mind.
Get Notified About Flood, Fire and Gas Leak Problems
Home security system is basically a central unit and a set of sensors. Good security systems have sensors for fire detection, flood detection, gas leak detection. You can count on your security system to notify you about issues like this in case you will be out of your home for any extended period.
Remote Access to Your Home
Modern home security systems allow you to view your home from your mobile device or your computer. You can see what is happening inside your home. Furthermore, modern home security systems are becoming part of an entire home automation solution that will allow you to control temperature, open/close shutters and more.